Bain & Company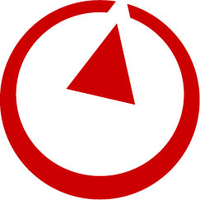 Meer weten over Bain & Company als werkgever?
Bekijk dan hun carrièrewebsite voor meer informatie.
Management consulting
Hoofdkantoor in Amsterdam
5.000 medewerkers
Actief in Nederland
Werken bij Bain & Company
Ampelmann develops innovative systems and services for the offshore access industry and enables the safe transfer of personnel from a vessel to an offshore platform, and back.
Our active motion compensation technology accounts for the movements of a vessel, making offshore access as easy as crossing the street. Our drive is to enable the energy transition and have a great career in the meantime. A career in a large, global organisation with an entrepreneurial mindset. Working at Ampelmann means working in a result-driven team.